STEP: 1
Login to your account by clicking on the my account link.

STEP: 2
Enter username, password and click the login button.

STEP: 3
In the dashboard, click paid package content as shown below.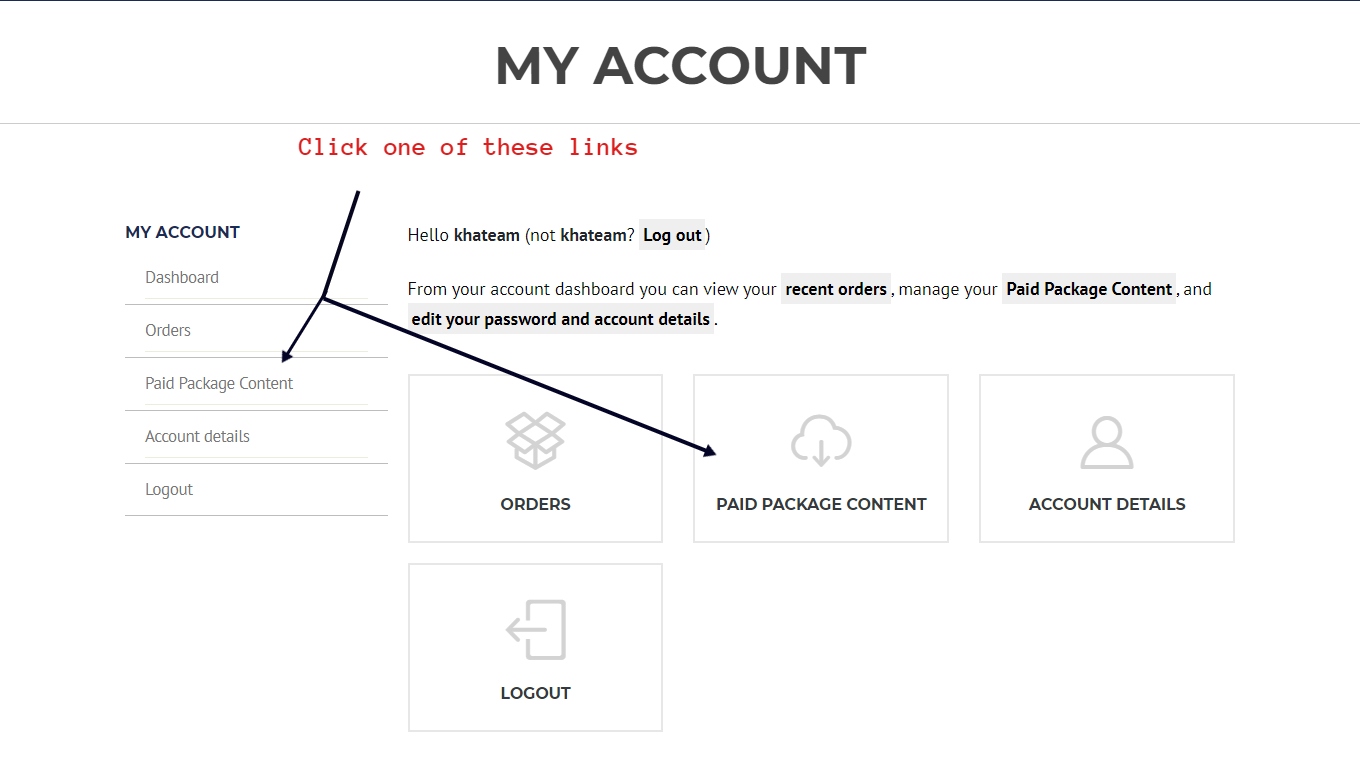 STEP: 4
Now click cancel below the package you wanted to cancel.

STEP: 5
Confirm that you want to cancel the subscription.

Your subscription is canceled, You will receive a confirmation email shortly.
We offer a variety of free divorce resources. Click a topic to learn more.