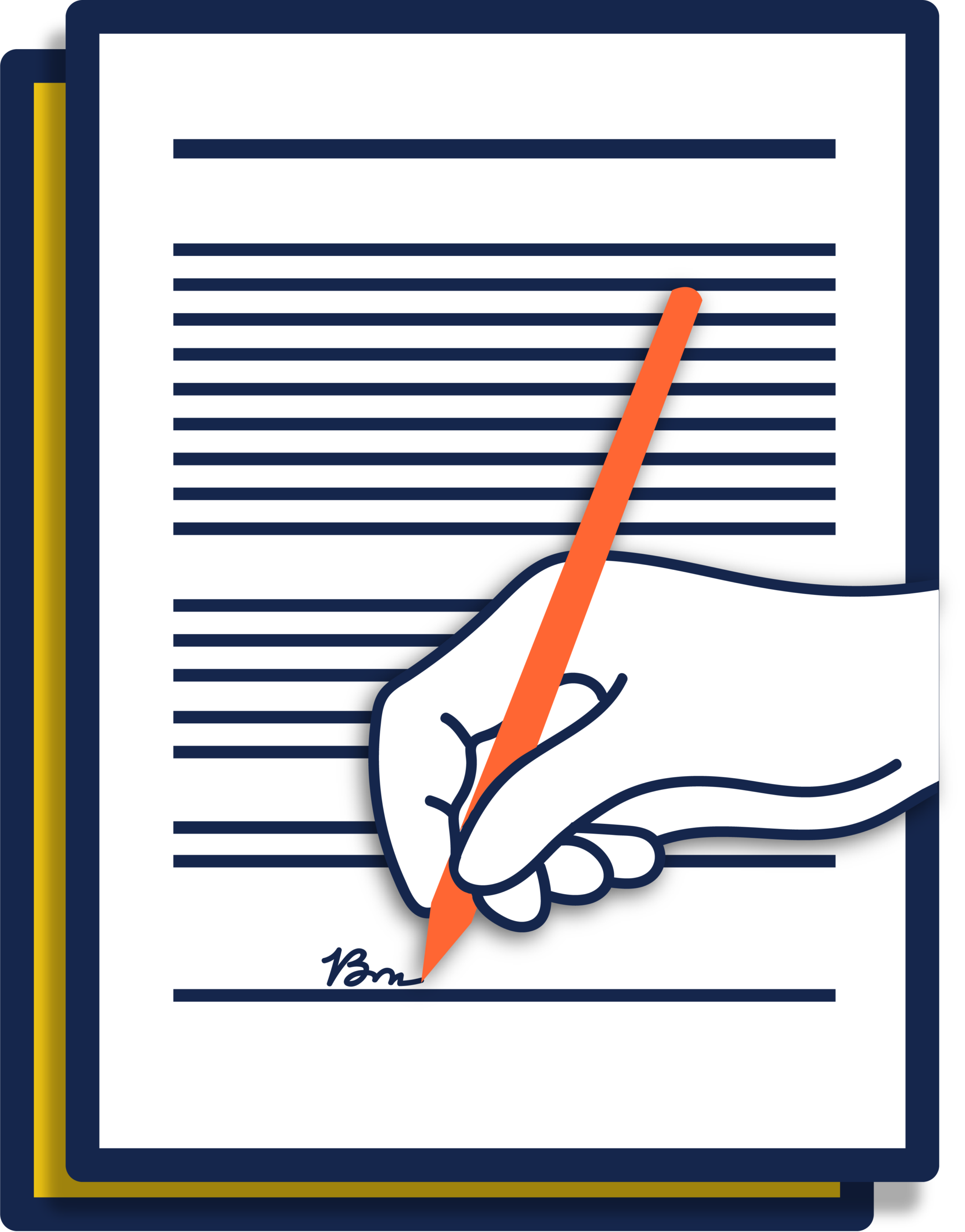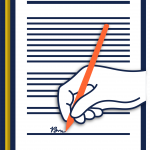 MARITAL SETTLEMENT AGREEMENT
$20.00/Month
Description
Our sample Marital Settlement Agreement template is a collection of 16 editable Word documents.  In that template, you will find links to take you to all the different topics from which you can select the optional provisions for each topic that you want and then "cut and paste" to create your own unique agreement.
A Zip archive of 16 editable Word documents you can download, edit, and print to make assembling your Marital Settlement Agreement quick and easy.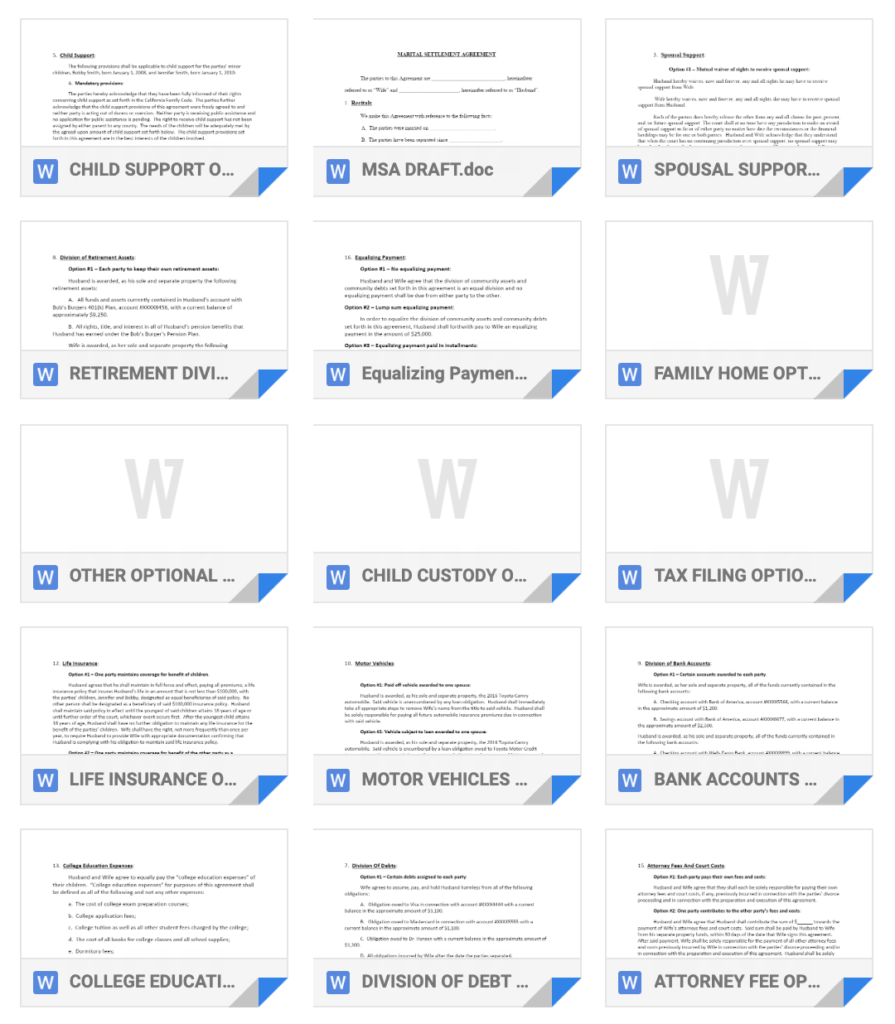 You can cancel your subscription anytime.