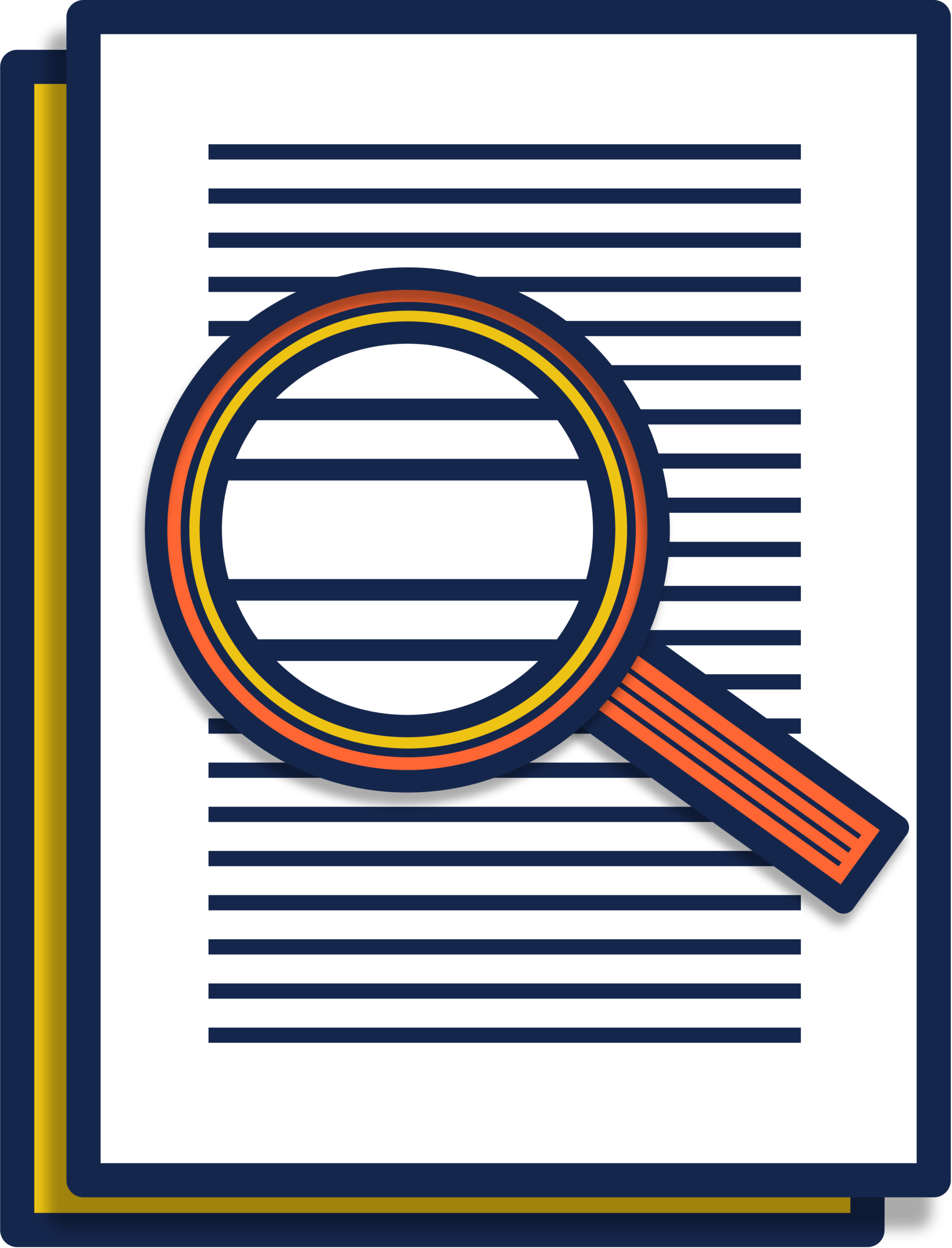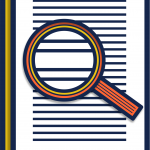 FORMAL DISCOVERY REQUEST
$20.00/Month
Description
Introduction to Request For Production of Documents: Don't ask for documents or information that you don't really need.  Whatever formal discovery you send out, you can generally expect to receive the same formal discovery back from your spouse.  If you send your spouse a Request For Production of Documents asking your spouse to produce copies of what amounts to nearly every piece of paper your spouse has touched in the past ten years, then you can expect to get a similar Request For Production of Documents served on you by your spouse.  On the other hand, if your spouse hires an attorney and that attorney sends you a ridiculous Request For Production of Documents that asks you for a truck load of documents that are not really needed, don't hesitate to reciprocate.  Copy their Request For Production, switch the names, and send it back to the attorney.  Do this as soon as you receive the request from the attorney (preferably the same day).  This approach generally allows you to then make an agreement limiting what needs to be produced to the documents that each party actually needs.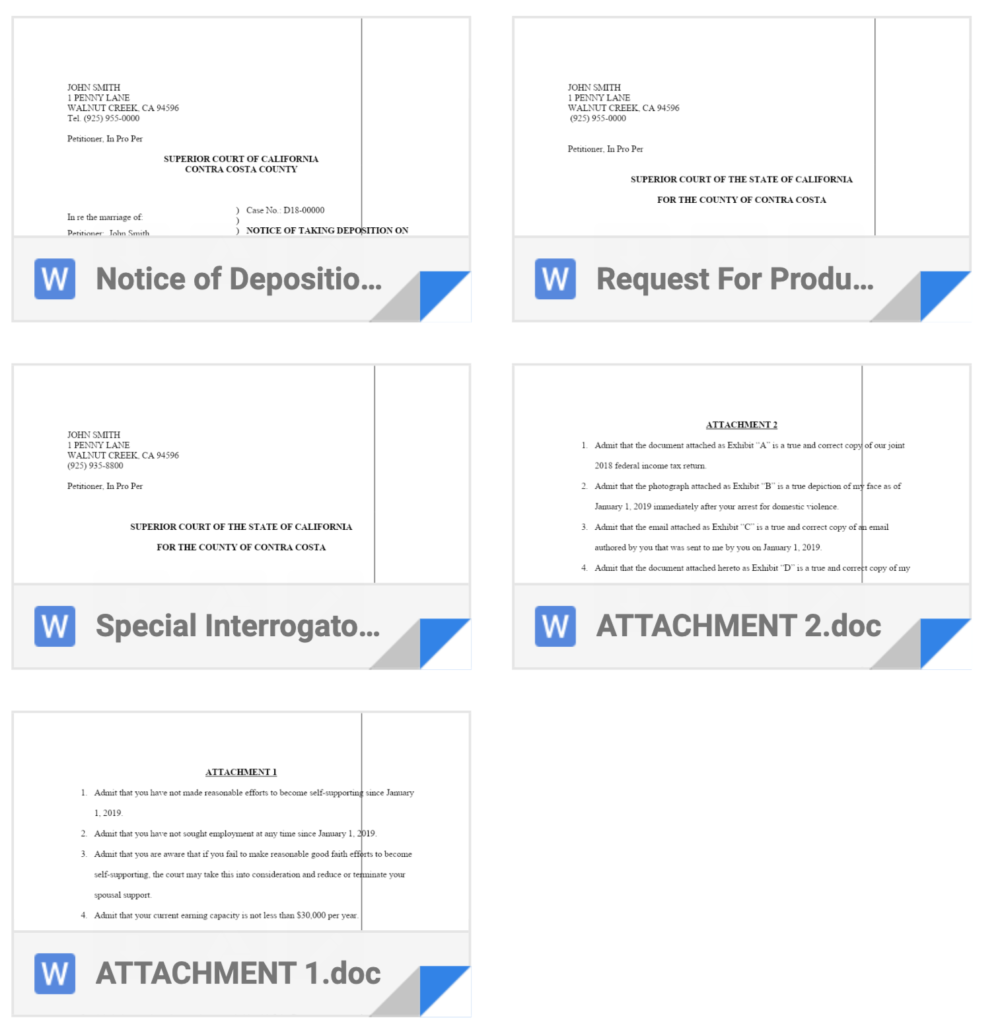 A Zip archive of 5 editable Word documents you can download, edit, and print to make assembling your Formal Discovery Statement quick and easy.
You can cancel your subscription anytime.